Come home to serenity and a distinguished lifestyle!
The serenity of a lavish home, the joy of a refined living space, the reward of a distinguished lifestyle
Belbol Ameublement is where creativity and beauty mingle with fabric and wallpaper to grace your home.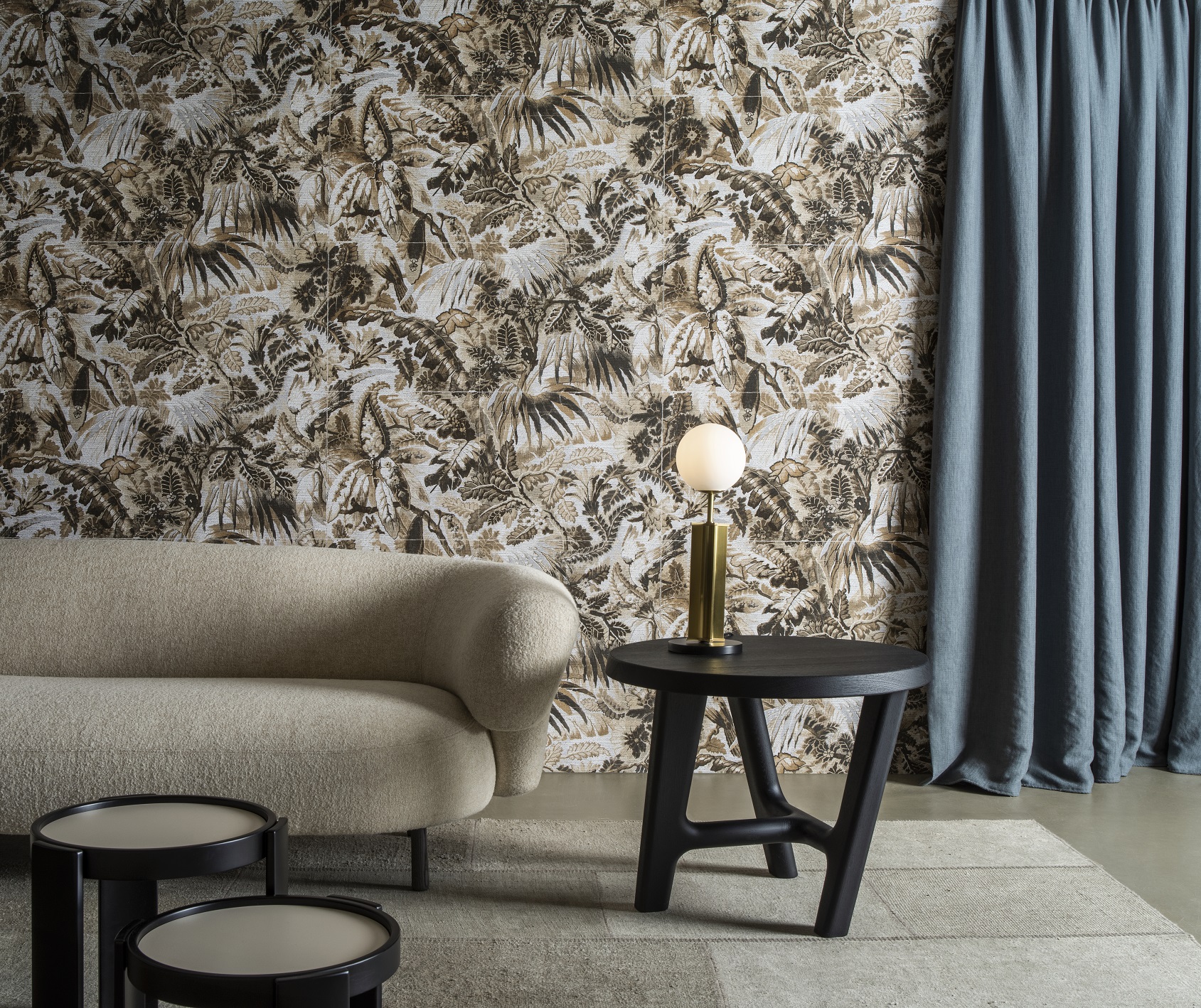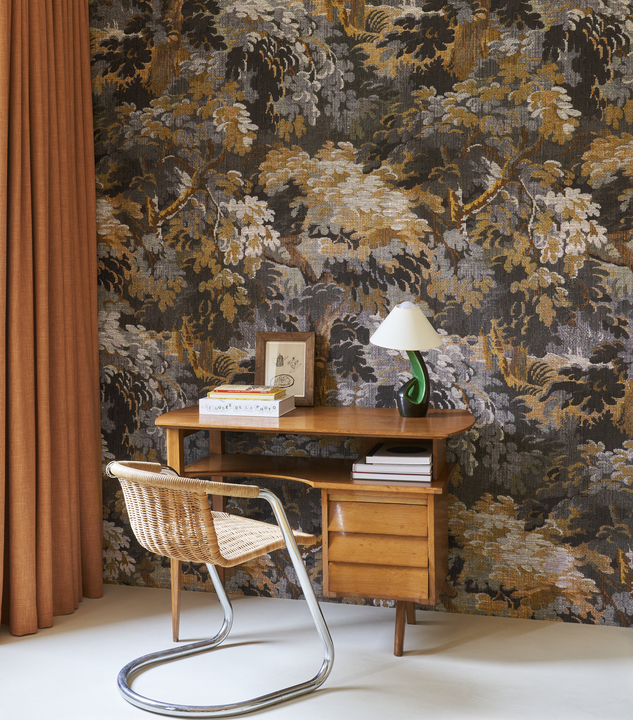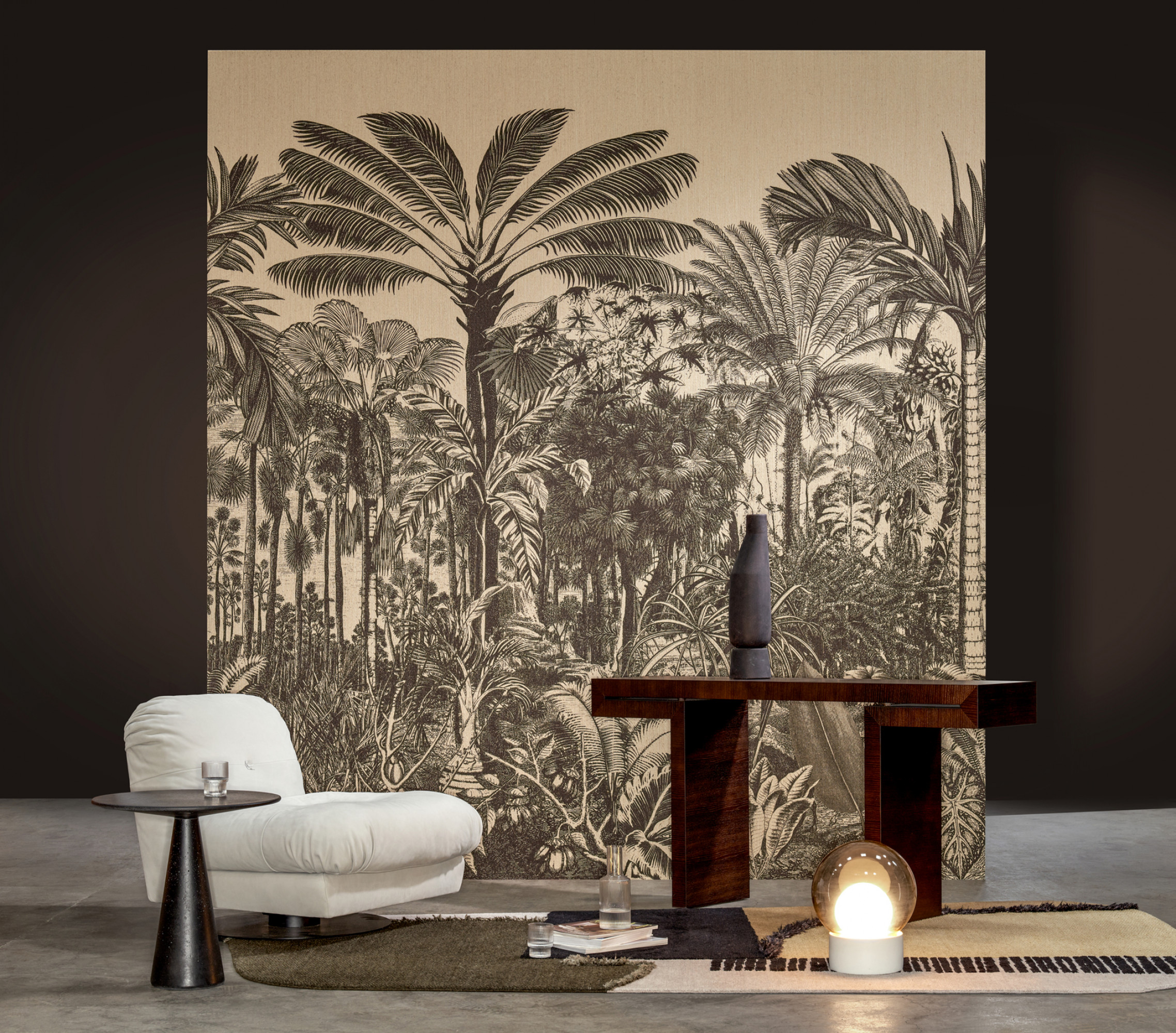 ANTIGUA
The Antigua collection draws its inspiration from traditional crafts that are still valued in our modern society, now more than ever. Classic handicrafts such as sewing, painting and drawing all require professional knowledge that we still greatly appreciate today. Each of the designs has a warm textile look and feel; some with the pure appearance of linen, while others have the tactile nature of bouclé. They have all been given an authentic patina, an extra layer that emphasizes the beauty of these timeless pieces.
DISCOVER
LES FORETS
s the name of the collection suggests, Les Forêts is an ode to the mysterious atmosphere of a dense forest. Natural materials such as bark, raffia and wood, combined with forest patterns, instantly whisk you off on an imaginary walk through the woods. This collection draws its strength from the interaction between contrasting natural materials. The contrasts create an interesting field of tension and allow the designs to combine beautifully within one interior. Les Forêts also plays with formats and textures. Large block patterns next to an ultra-fine weave, an extremely detailed design next to a rougher weave pattern: these unexpected combinations come together to form a fascinating whole.
DISCOVER
DECORS & PANORAMIQUES
VALLE DE VIÑALES This colonially inspired landscape is based on an etching. The two-tone pattern uses thick jute and a fil-à-fil technique in which the fibers used are clearly visible. The vertical lines ensure a lifting effect on the wall.
DISCOVER